Hockessin Hair Salon
Call (410) 620-0711 Today for a Hair Salon Near Hockessin DE 19707
Hockessin Hair Salon in Delaware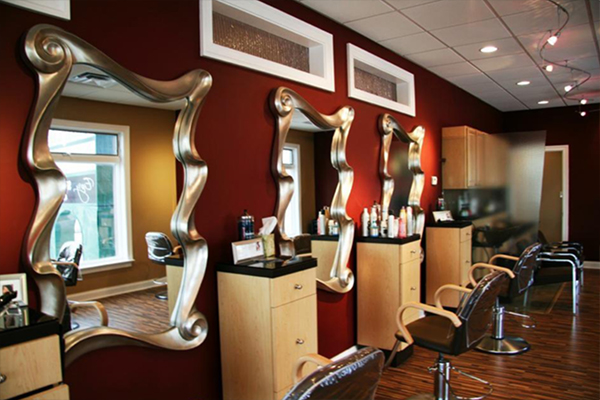 If you've found yourself in need of a hair salon near Hockessin DE, look no further than Domain Spa & Salon. Our friendly and welcoming full-service hair salon is dedicated to providing gorgeous hairstyling and hair care products to you and your entire family. We specialize in all hairstyling and hair care including: cuts, blow outs, formal styling, perms, coloring, foil highlights and hair design. Additionally, the professional stylists at our hair salon are always learning new techniques and researching the latest products to keep your hair healthy and beautiful. We happily welcome all curious, fashion-forward clientele from Delaware.
Whether you're in need of a trim or are seeking a new hairstyle you've been longing to try, the skilled hair stylists of our hair salon strive to cultivate the individual style of each of our clients from Hockessin Delaware and the surrounding area. Our highly trained staff is dedicated to beautifying and enhancing your style with the highest quality products and latest techniques. Whenever you leave our hair salon, you will feel satisfied that your hairstyle is appealing and distinctly yours.
Hockessin Haircuts
The stylists at our hair salon are known throughout Delaware for quality haircuts for each member of the family. In addition to women's haircuts and men's haircuts, we also offer haircuts for children of all ages. Whether you're looking for a trim or want to try something new, our professional stylists will make sure you leave the salon feeling gorgeous and confident. We will even be able to recommend styling products sold in the Hockessin area to upkeep your latest style.
Looking to try out a new color or spice up your natural hair color with some highlights? Domain Spa & Salon can fulfill all of your color needs! We offer a variety of color products and treatments, and provide some of the most stunning results in the Hockessin DE area. Our skilled hairstylists also understand that coloring your hair yourself or at an unfamiliar salon doesn't always leaving you with the beautiful hair you were hoping for. As such, we offer color correction for when you need a trusted stylist most.
Hockessin Hairstylists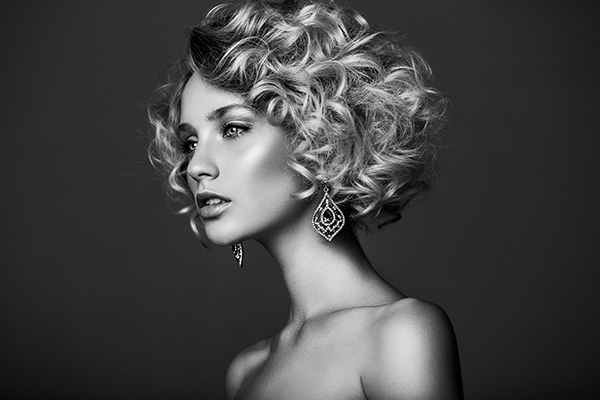 When you're searching for a stylist in Hockessin DE or the surrounding area, look no further the professional hairstylists at Domain Spa & Salon. We will make sure you are looking and feeling your best whether you're preparing for a wedding, prom, formal event, or just looking forward to a night on the town. The stylists at our hair salon love to keep up with the latest trends as well as try out unique styles. Each of our team members will also be able to give you professional advice on the latest hair products to keep your hair beautiful and healthy.
For those looking for luxurious curls or glossy straight hair, our hair salon is stocked with the latest permanent products and treatments to give your hair the texture you've been dreaming of. Additionally, those looking for treatment to revitalize their hair are invited to our hair salon. Our salon can provide conditioning in-house, as well as leave you with a take-home product for weekly application. We recommend adding a conditioning treatment after purchasing a color or lightening service.
Our Hockessin Hair Salon and Spa Services Include:
Haircuts for Women
Haircuts for Men
Haircuts for Children
Bridal Hair Styling
Formal Hair Styling
Hair Coloring & Highlighting
Perms & Permanents
Hair Styling
Hair Conditioning
Hair Removal & Waxing
---
If you are searching for Hockessin hair salons or are in need of Hockessin hair salon services near Hockessin DE 19707, call Domain Spa & Salon today at (410) 620-0711 or fill out our contact form here.