Domain Spa and Salon by Grayce & Jaymes is conveniently located in Cecil County Maryland on Route 213 adjacent to Elkton Newark Road/Route 279. Domain offers proximity to most major commutes and hosts ample parking space. Located only a few minutes from I-95, Route 1, the PA State line (Oxford | Landenburg | Jennersville | Coatesville | Avondale | Chester Springs | Chatham), Delaware (Downtown Newark | University of Delaware | Middletown | Wilmington | Christiana | Pike Creek) and of course easily accessible to the Maryland access points (Elkton | North East | Fair Hill | Rising Sun | Chesapeake City | Port Deposit | Perryville | Aberdeen | Havre de Grace | Bel Air | Forest Hill).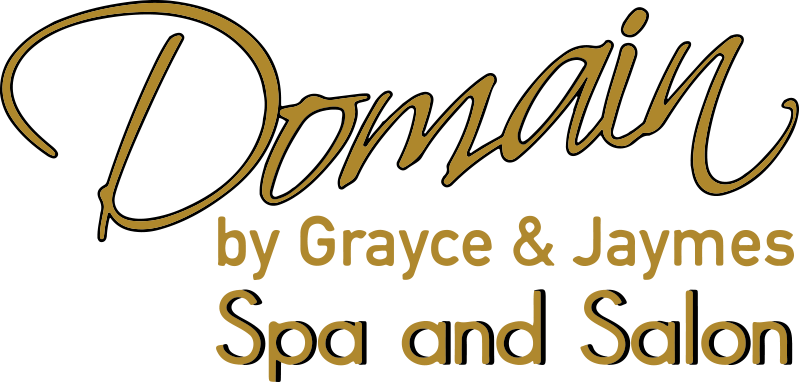 ADDRESS
The Northside Plaza
707 North Bridge Street, Suite D
Elkton, MD 21921
PHONE
SOCIALS
*Please contact us via phone or email not through FB or IG messaging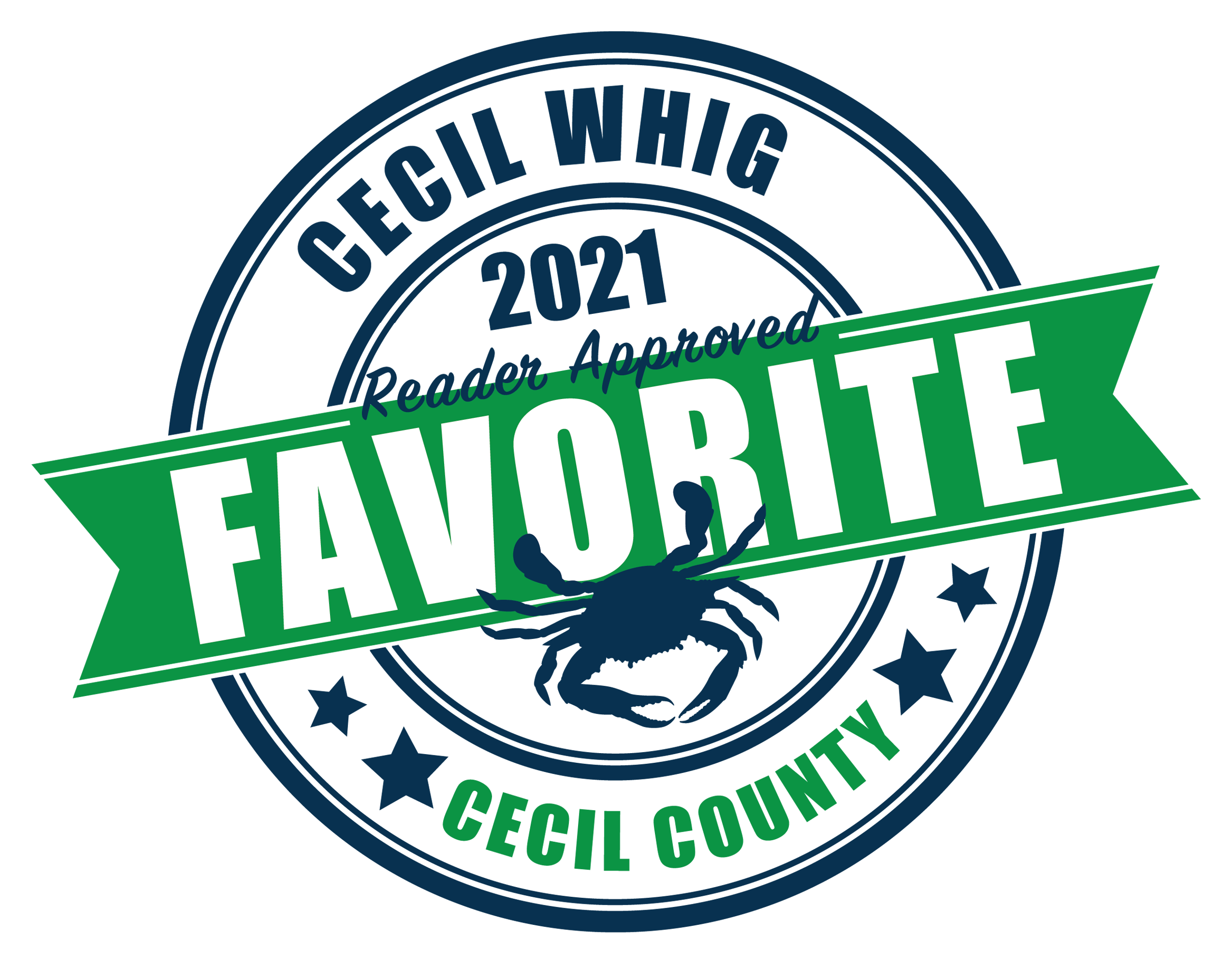 Our Policies
Gratuity: Gratuity and Tips are not expected but appreciated. Gratuity may not be processed on a credit card or gift card however personal check/cash are accepted.
Gift Cards/E-Gift Cards: Gift Cards and E-Gift Cards can be used for purchase of retail products and/or services. Gift Cards and E-Gift Cards cannot be used for gratuity/tips or exchange of cash. Domain is not responsible for and will not replace lost or stolen Gift Cards or E-Gift Cards. Gift Cards and E-Gift Cards are not returnable and cannot be exchanged for cash. Service Only Gift Cards and Service Only E-Gift Cards received because of a reward, raffle, donation, client perk, etc. may only be redeemed toward full-menu priced services not for retail products or discounted services and expire as indicated on that specific Gift Card or E-Gift Card.
Cancellation Policy: We request that you provide no less than 24 hours of notice for appointment cancellations. If you are cancelling after hours, we kindly ask that you email us directly at DomainSpaSalon@gmail.com to notify the front desk of your cancellation. We understand that emergencies can arise and will accommodate you with the best of our ability.
No Show Policy: Please note guests that no-show or cancel appointment (s) in less than 24 hours of notice will require a non-refundable deposit to schedule future appointments. We certainly understand mistakes and emergencies arise and will do our best to accommodate a reschedule.
Late Arrival Policy: Domain encourages all guests to arrive 10-15 minutes early to relax prior to their service and complete any needed paperwork. Appointment times are estimated times to complete the service(s) requested and scheduled by the guest. As such service providers require the entire allotted time to adequately complete their service(s). A guest that arrives late to a scheduled appointment may be denied service(s) or not receive the requested service(s) in its entirety due to insufficient time. Service prices will not be adjusted for late arrivals.
Refusal of Service: Domain staff have the right to refuse and/or terminate a service at any time for any reason to maintain the health & safety of themselves, team and/or guests.
Returned Checks:Returned checks are subject to a fee each time the check is rejected from the bank for insufficient funds. Your credit card on file will be charged for the returned check and fees or you will be contacted for an alternative source of payment. Checks are an acceptable form of tender when accompanied by State Identification with a name and matching address.